ABOUT US
KidsCareIdeas.com is a one-stop solution for new moms and dads to learn about kids' accessories and toys.
Basana Saha is the Founder and Editor of kidscareideas.com, a website dedicated to providing helpful advice and information for parents. With over 25 years of experience as a beautician and mother of one, she has a wealth of knowledge and expertise to share.
At kidscareideas.com, Basana writes about her experiences as a mom and offers practical advice and tips on parenting and raising children. She spends countless hours researching baby products and participating in online learning courses to stay up-to-date on the latest trends and best practices.
Basana and her family enjoy a simple and peaceful life. In her spare time, she enjoys reading, crafting, and baking on the weekends. She also has a passion for plants and loves spending time tending to her garden.
In addition to her work on kidscareideas.com, Basana also uses her savings to help support the education of underprivileged children in her community. She is committed to making a positive impact and helping other parents navigate the challenges of raising a family.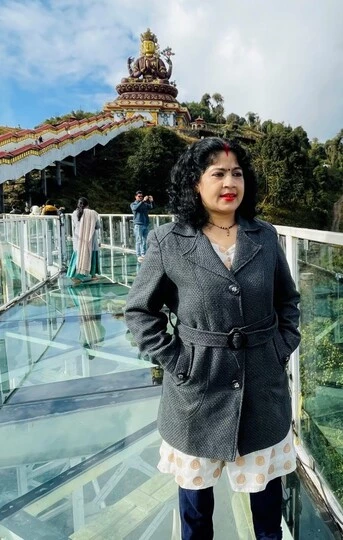 Baby Diapers
Jenga Game
---
Monopoly Game
---
UNO Game