WELCOME TO KIDS CARE IDEAS
KidsCareIdeas.com is a one-stop solution for new moms and dads to get knowledge about kids accessories, toys and also about their hobby gardening.
ABOUT ME
Basana is the Founder and Editor of kidscareideas.com. She has been a beautician for over 25 years. She is a Mom blogger and a mother of one boy(25 years). With her experience, she has helped many new moms in guiding them.
In this blog, she shares her total experience of Parenting and raising a child for over 25 years. Basana spends dozens of hours every week researching baby products and participating in MOOCs from institutes online to stay updated. Basana and her family live in Kolkata and love a simple and peaceful life. She likes helping out needy children with their basic education from her savings.
Her favorite hobbies are:
Reading books.
Crafting.
Baking (cakes, bread, biscuits) on weekends.
Spending time with plants and taking care of them.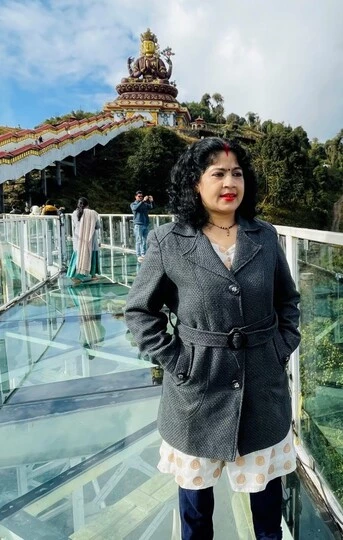 Baby Diapers
Jenga Game
>> See All Articles on Jenga <<
---
Monopoly Game
>> See All Articles on Monopoly<<
Was this article helpful?