Who Are We
KidsCareIdeas.com is a one-stop destination for new moms and dads as they can find helpful information about baby accessories, and toys.
The name "kidscareideas" is derived from the two words "kids" and "care". The blog will offer practical advice on how parents can make their lives easier while taking care of their kids simultaneously without sacrificing either one.
Parents need to take a hassle in finding each product for their baby and spend hours of research to choose the best. Even they find several questions with a scarcity of answers to know more. So, it gets challenging every time choosing a diaper, having questions about child toys, or even any other accessories.
We have done this heavy lifting to help you with helpful, easy-to-understand, and easy-to-choose-from resources. We spent several hours researching the articles to write to get you to the finest detail you desire to get easily.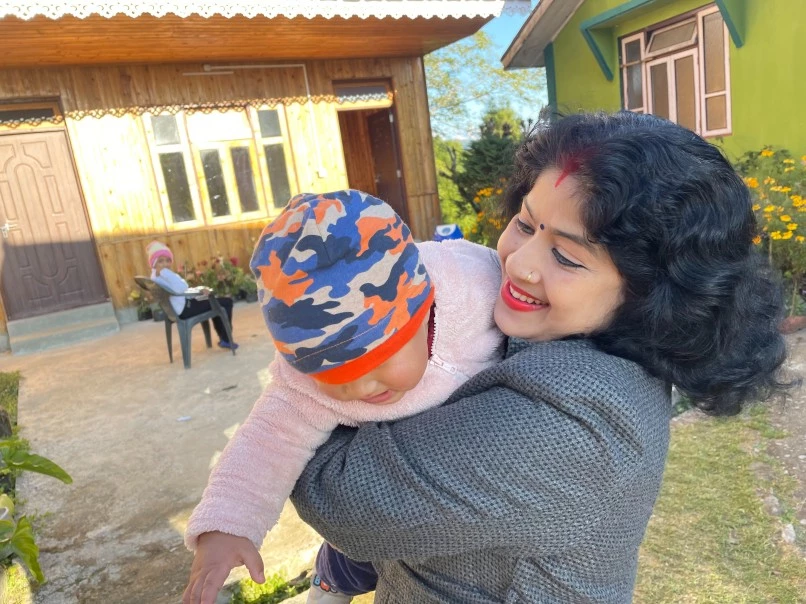 Connect With Us
OUR CATEGORIES
KidsCareIdeas contains helpful and updated information on:
Why Trust KidsCareIdeas?
Fact Checked
---
Posts at KidsCareIdeas Are properly Fact Checked from reliable sources.
Up-To-Date Information
---
Information is updated regularly so that it stays useful to our readers.
Helpful Information
---
Written from real experience to help new parents.
You will find detailed informational guides and reviews for the product you are looking for. Articles are written after proper research and in-depth analysis to help you make your choice simpler.
All articles here are written by me (Basana Saha), so you don't need to worry about Expertise. Facts in the articles mentioned are referenced from government websites or reputable websites only.
As many websites have multiple authors, they may not have control over the trustworthiness of the information.
In contrast, here, every piece of content is written and verified to accuracy by me(Basana Saha). Each of the articles published is proofread, and a lot of care is taken to edit them. To know more about it, read our Editorial Process to deliver trustworthy content to you.
The technical part of maintaining this website is done by my son Anirban Saha, who is an Engineer with a Specialization in Electronics and Communication.
He writes about computer peripherals, Smart TVs, and other technical things in his blog techbullish.
He also writes about his favorite hobby gardening on his Blog MrPlanter.com.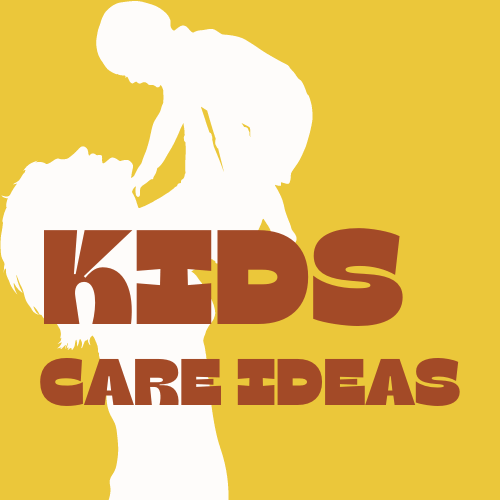 Our Team
ABOUT BASANA SAHA (Founder & Editor)
Hi There,
I am Basana Saha, Founder, and Editor of kidscareideas.com.
By profession, I am a beautician. I have been into parenting since 1996 as my child was born in Aug 1996. As your child grows up, you need a requirement for choosing a set of baby products and baby gear which might be a difficult task to make a choice.
My husband and son encouraged me to start this blog as an outlet for myself and also as a resource for other moms who are struggling with balancing work and family life.
After taking a look at the myriad of reviews and articles available on kidscareideas.com, I'm sure that you will find these buyers' guides and tips to be both helpful and informative for your next purchase!
I hope you enjoy reading my posts! I put a lot of time and energy into them because I enjoy writing, and it's great to know that people are reading.
My Hobbies are:
Reading books.
Crafting.
Baking (cakes, bread, biscuits) on weekends.
Spending time with plants and taking care of them.
If you face difficulty in using this website, you can Contact Us. Thank you.
Regards,
Founder & Editor of KidsCareIdeas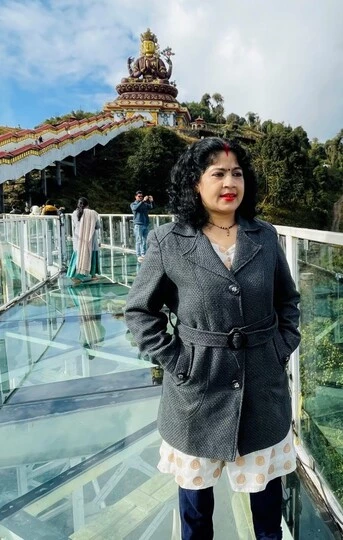 My Family (Me, Husband and My Son)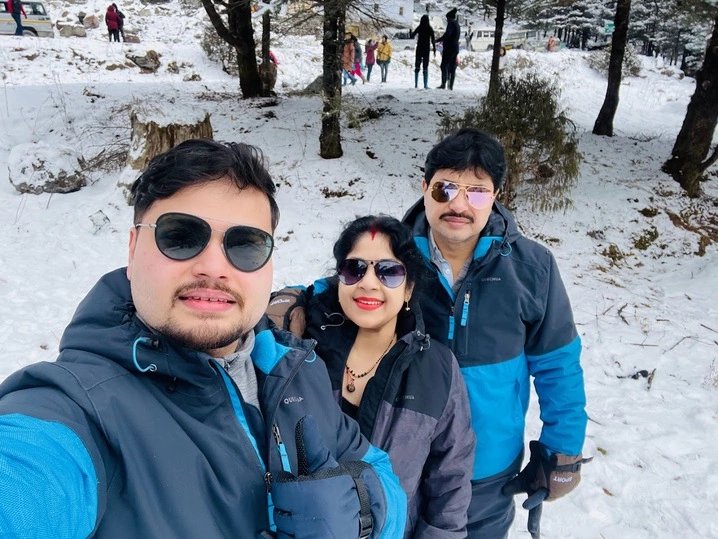 Basana's Certifications
I always try to keep my knowledge updated with the best resources available.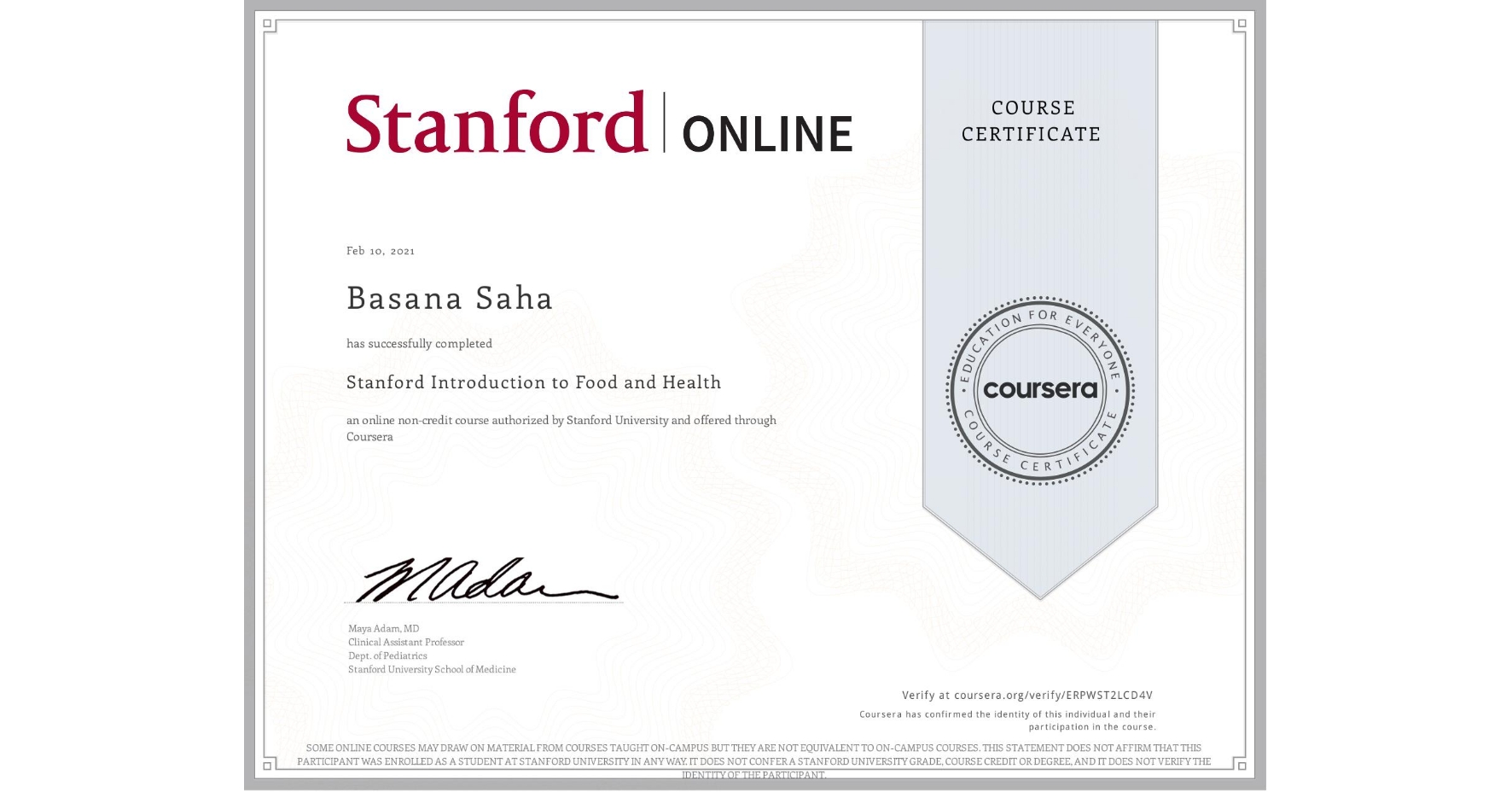 About Azebrado
Kidscareideas is a special part of the Azebrado publishing family!
Azebrado is like a big company that has really cool brands in different areas. We care a lot about people and make awesome stuff that they like.
Our focus is solely on delivering the most updated and helpful content for the people.
If you want to know more, you can visit the Azebrado Corporate Website.