If you have already used Babyganics or have heard about them, you may be curious to know more about the brand and its products. 
In this post, I will discuss who owns Babyganics, its history, and its products in depth so that you get a good idea about them.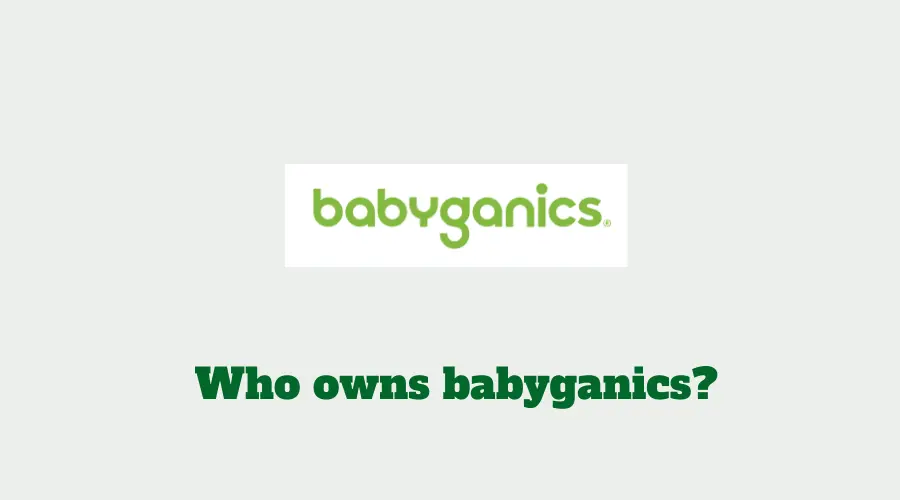 Let's get started!
Who owns Babyganics?
SC Johnson, an American multinational, is the owner of Babyganics.  
History of Babyganics
Babyganics was founded in 2008. It was the brainchild of two dads who wanted to see their children explore the world with safety and protection. 
They are Kevin Schwartz and his childhood friend Keith Garber. 
The idea of launching a babycare product line came about when Kevin was building a business for pet health and wellness. 
In 2002, he started PetLAbs 360 to provide advanced supplements to veterinarian offices. 
His interactions with pet owners and veterinarians made him realize the depth and severity of the problem.
Chemicals used in cleaning products affect pets. He could see the bigger problem here. Kids too are vulnerable to chemicals used to clean floors.
During that time, Kevin and his wife were expecting their first child. They started looking for baby products that would make their home safe and secure for a baby. 
They needed help finding something that met their standard. Therefore, Kevin decided to make them himself. His childhood friend Keith Garber joined hands and they floated the company. 
The company was headquartered in New York, NY.  In 2011, ACG invested in Babyganics. Five years later, in 2016, SC Johnson acquired Babygnics. 
About Babyganics Product Range
The Babyganics line includes:
Skin Care,
Oral Care,
bath care,
sun care,
hand hygiene,
insect repellent, 
surface cleaners,
dish soaps,
laundry products,
diapers, and
wipes.
Where are Babyganics diapers made?
Babyganics products are made in Mexico.
Is Babyganics all-natural?
Babyganics products are all-natural. They are made without phthalates or artificial fragrances and parabens. These products are made using thoughtfully chosen plant-based ingredients. Also, they are not tested on animals. 
Conclusion
Let's conclude the post on who owns Babyganics!
Babyganics is a baby product company that makes safe and effective household cleaners, laundry detergents, diapers, and skincare products.
SC Johnson is committed to continuing the Babyganics mission of providing safe and innovative products for families. Under SC Johnson's ownership, Babyganics has continued to grow and expand its product offerings.
I hope you liked reading the post and found it helpful.
References: 
Thanks for your feedback!