Monopoly has been an all-time favorite board game for generations, and it's no surprise why – so much strategy and luck come into play, and it's a great way to spend time with friends and family. In this post, I will share printable versions of blank Monopoly Board layout templates.
On top of these blank Monopoly boards, you may add demarcations as per the Monopoly Spaces you like to put on.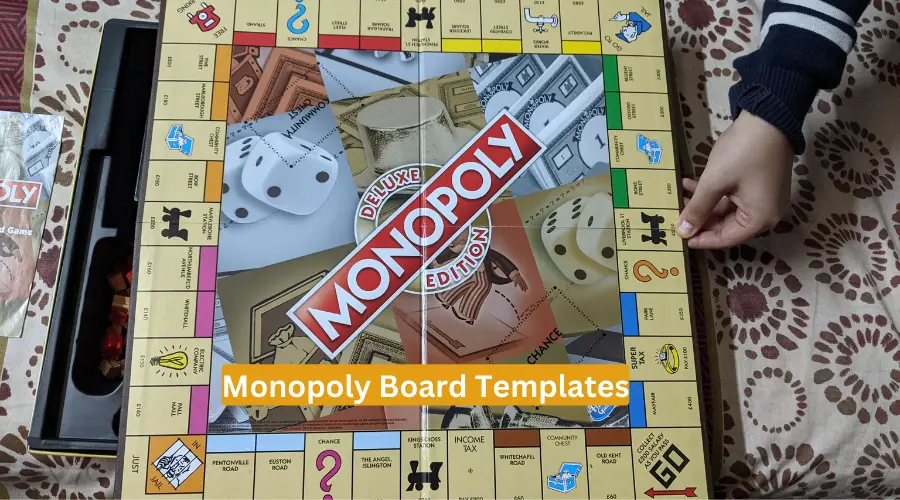 Here are six Monopoly board templates that you can use for free for Personal Use:
1. Monopoly Board Template Classic(Version 1)
This layout is similar to the classic Monopoly Board. You may add the spaces name and detailed information on this to help you in creating your Monopoly like DIY game.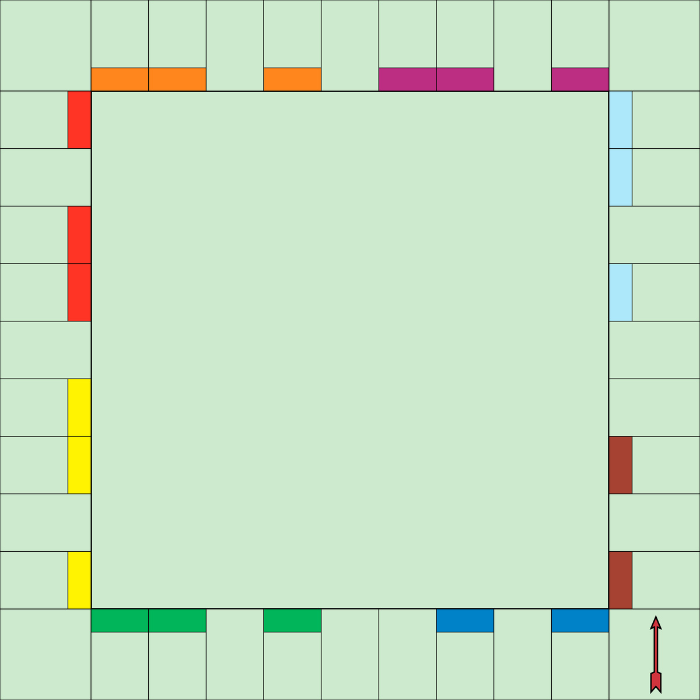 2. Monopoly Board Colored Template (2nd Version)
This is a colored version and a different version of the board template.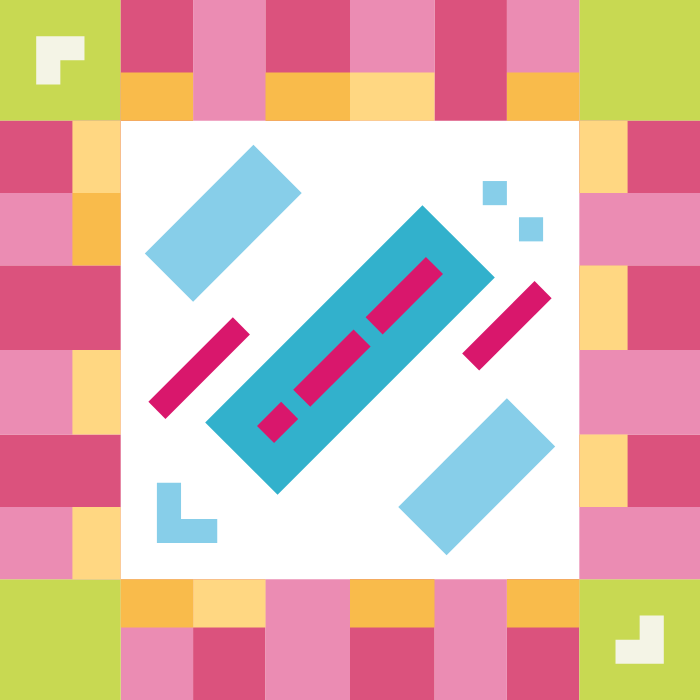 3. Monopoly Board Template Beige Grey(3rd Version)
This is a Beige and gray combination of Monopoly's Board design. This has a number of spaces lesser as compared to the original one. However, you can customize this as it is a blank layout.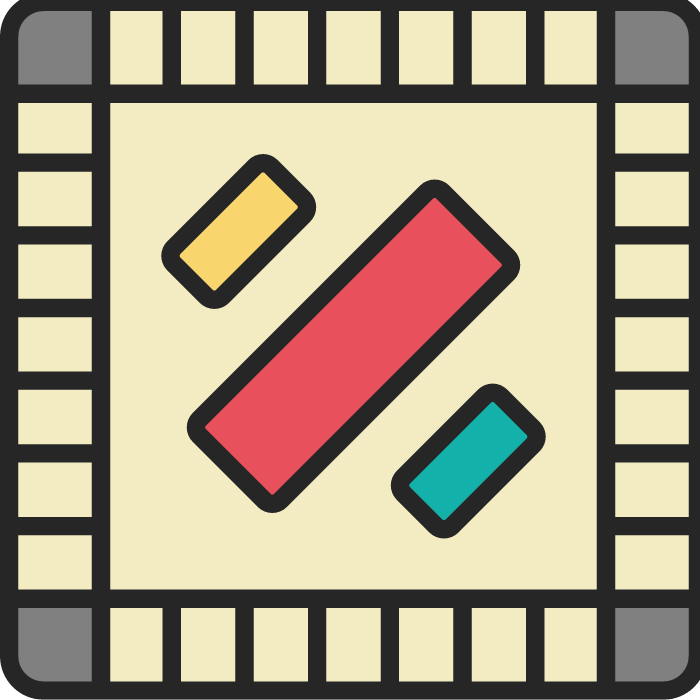 4. Monopoly Board Minimal Yellow Grey Board Template (Version 4)
This layout template is very minimalistic with Yellow mainly and grey on the corners of the Monopoly like board.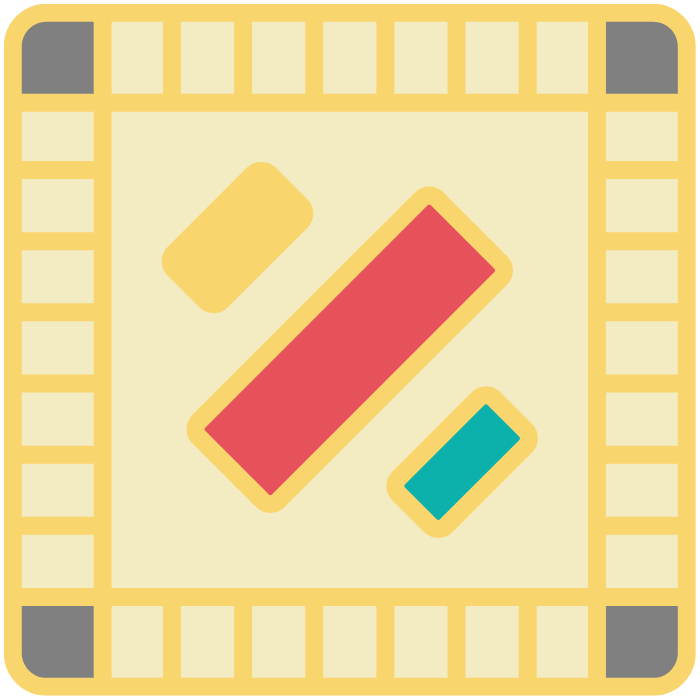 5. Simple Yellow Monopoly Board Template (Version 5)
This one is a yellow-colored simple template you can use to create your own DIY Monopoly-like game version. However, the number of spaces is lesser here as compared to the actual Monopoly board's space layout.
So, customize this layout and have fun!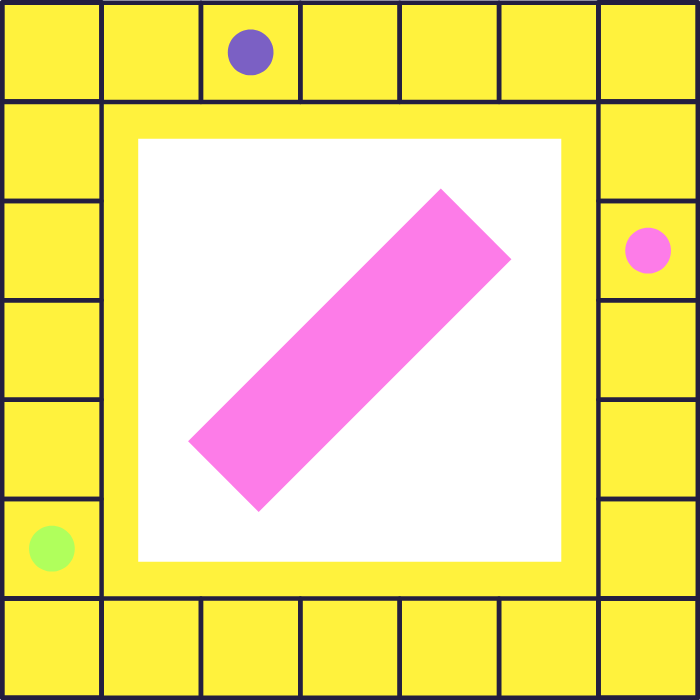 6. Monopoly Purple Pink Board Template (Version 6)
This Monopoly Board is of Purple color and is a smaller sized one. Have fun with this customized Monopoly's blank template.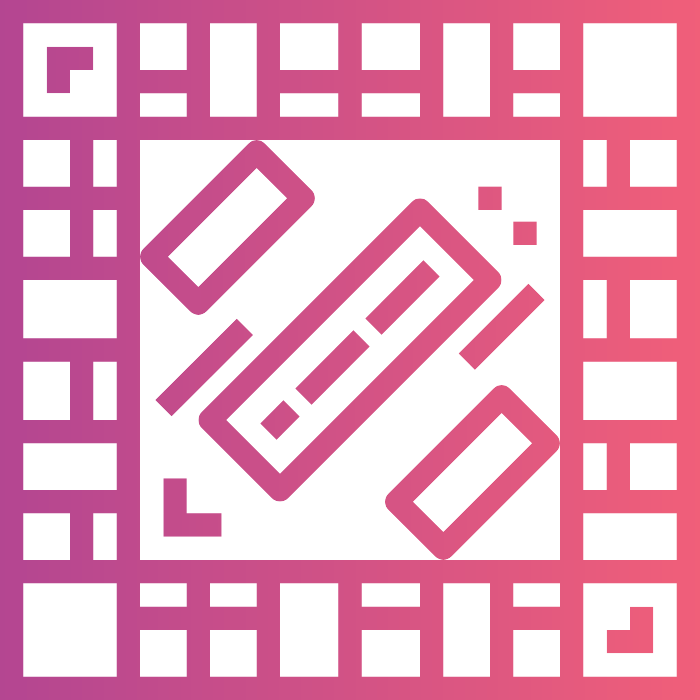 Conclusion
Let's conclude the post on Monopoly Board Templates!
These printable templates include the traditional Monopoly board layout and variations with fewer spaces too.
Whether you are a classic board game fan or looking for a way to mix things up, these board templates can help you get started.
I hope you enjoyed reading the post and found it helpful.
Thanks for your feedback!